Looking for a Reliable 3PL in Rocky Mount, NC?
Do you need a logistics service provider to help you optimize your operations on the East Coast? With third-party logistics (3PL) warehousing in Rocky Mount, North Carolina, you can store products strategically near several major transportation points.
We have you covered if you need a convenient location near a transportation route in the region. We know that where you store your products is essential to your business requirements, and we provide secure and convenient Rocky Mount warehousing. Whether you need short- or long-term storage, our facilities can protect your products.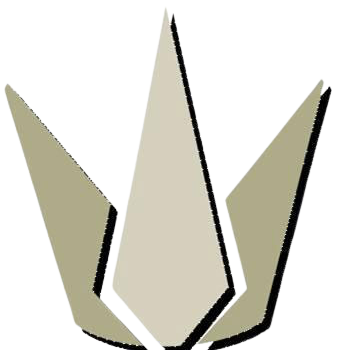 Benefits of a Distribution Center in Rocky Mount, NC
Rocky Mount is an ideal location for your regional operations if you're looking for strategic product warehousing options in eastern North Carolina. Midway between Boston and Miami, it's at the crossroads of several crucial transportation points and big cities. The site offers several advantages, including proximity to:
The CCX.The new Carolina Connector intermodal terminal (CCX) is coming to Rocky Mount soon and will directly connect to other CSX railways throughout the United States.
Major roadways. Rocky Mount has a strategic location at the intersection of Interstate 87 and Interstate 95. Interstate 40 and Interstate 85 are also close for easy access.
Ports. Rocky Mount is easily accessible from several seaports. We are within two hours of the Norfolk Port of Virginia, the Wilmington Port of North Carolina, and the Charleston Port of South Carolina.
We have four facilities in eastern North Carolina to meet your warehousing needs. Each distribution center in Rocky Mount is conveniently accessible for storing and processing your goods safely and accurately. Our primary location is on English Road, with two secondary locations on Thorpe Road and Red Iron Road. We also have an additional facility about 45 minutes away in Williamston, North Carolina.
Get Reliable Logistics Services in Rocky Mount, NC
When you require consistent, reliable services for your warehousing and transportation, we have the expertise and commitment to deliver outstanding service for every delivery. We handle your products with the same care you would and make sure to follow all of the industry best practices with each project. We're also committed to providing cost-effective solutions that provide you with prime storage at a reduced cost.
Choose Crown LSP Group as your trusted warehousing company in Rocky Mount. Whatever your industry, we're here to help you find the best distribution solutions for your business. For more information, contact us or request a quote today.