CSX Intermodal North Carolina
After years of development, CSX's newest intermodal terminal — the Carolina Connector — is moving toward completion and streamlining distribution in North Carolina. It's an innovation that will allow users throughout North Carolina to efficiently transport goods across the state and into other regions.
What Is the CSX Carolina Connector?
The eastern United States railroad company CSX has moved forward with construction on an intermodal terminal in eastern North Carolina, ideally positioned halfway between Boston and Miami. Located in Rocky Mount, North Carolina, the Carolina Connector — or CCX — will be the first CSX terminal of its kind in the state. This significant asset for the logistics industry will enable efficient, convenient access to customers for all companies in the region.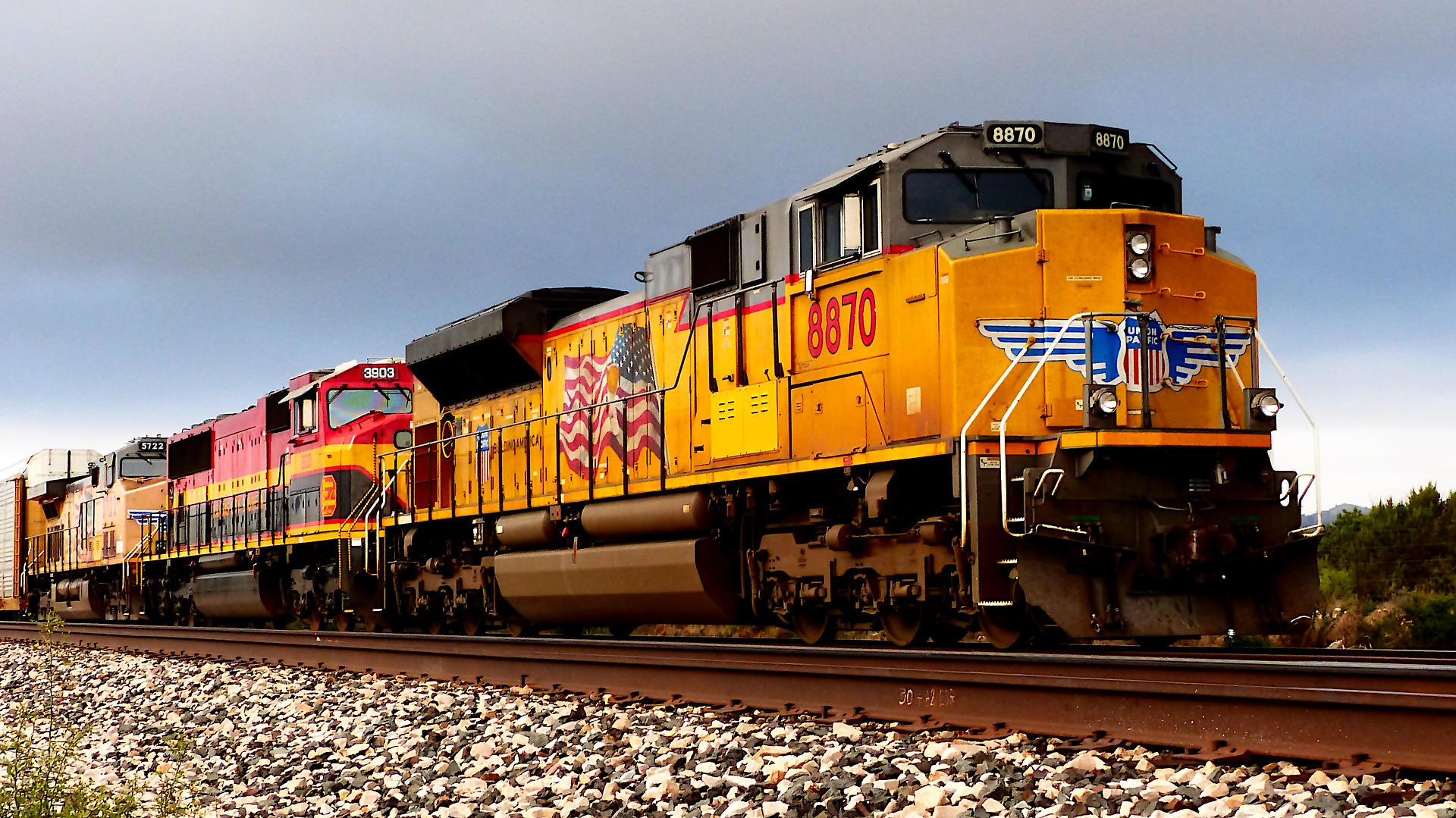 While it has encountered many obstacles along the way, from the initial deal falling through to the COVID-19 pandemic slowing progress, the plan is to complete the project in early 2021. With various offerings for businesses throughout the area, this new development will be a significant milestone for many industries. It will make transportation more cost-effective, sustainable and reliable, letting companies move goods from one place to another more efficiently than ever before.
Advanced technologies and optimized terminal designs will make the Carolina Connector more usable and sustainable for years to come. Features such as machine vision technology, zero-emission electric cranes, X-Gate and self-service kiosks also offer various benefits for companies looking to take advantage of CSX transportation.
Advantages of Using NC Warehousing for Intermodal Freight
When you're moving products over significant distances, using warehousing near CSX can be highly effective and efficient. CSX transportation can help you easily access North Carolina warehousing and more efficiently reach your customers throughout the region.
If you're looking to integrate CSX transportation into your operations, finding a warehousing third-party logistics (3PL) option in the region can help you handle numerous processes more efficiently. Store goods and get them from the warehouse to customers quickly and effectively. With the services of 3PL providers such as Crown LSP Group, you can get support for warehousing and other crucial operations in the Carolina Connector region.
How Crown LSP Group Stands Out
At Crown LSP Group, we're here to go beyond maintaining transactional relationships — we want to be your trusted business partner. Our convenient locations in Rocky Mount, North Carolina, allow you to maintain highly efficient, cost-effective operations directly beside the CSX intermodal terminals.
As a distribution solutions provider with extensive experience in the industry, we understand that every business is different. We're committed to delivering solutions that fit your unique needs, prioritizing personalization over a one-size-fits-all approach. Whether that means we adjust our shipping hours to match your requirements or provide storage space near your location, we're here to create a scalable strategy for your business.
Find Trusted Warehousing Near CSX With Crown LSP Group
The CSX intermodal terminal offers an exciting opportunity for North Carolina businesses. Take advantage of the benefits the Carolina Connector can offer and partner with Crown LSP Group to make it happen. To learn more about the benefits of working with a 3PL when you contact us today!