We Are Your Superior 3rd Party Logistics Provider
As a leading logistics company in North Carolina, Crown LSP Group is your one-stop shop to meet your every supply chain and warehousing need. When you trust Crown as your third-party logistics service provider, you can rest easy knowing we are taking care of business on our end. We're business partners, working as an extension of your team to help you get the job done.
We offer scalable services and superior distribution solutions customized to fit your budget and any other business requirements. 
At Crown, we know that every business has unique needs. That's why we offer customized logistical solutions for every client we work with. Outsourcing your logistical needs to a third-party logistics provider is a great way to simplify and optimize your operations.
If you were to construct a warehouse for your business, it would take decades before you began to see a return on your investment. When you outsource to our warehouses, you'll see the benefits to your bottom line in no time.
Plus, when you outsource warehouse, transportation, and logistics to Crown employees, you can save time and money on insurance, training and certifications, liability, and personnel issues.
Let us take some of the work off of your hands so that you can focus your time and energy on what you do best — manufacturing and selling products.
Distribution and Logistic Services
Whether you require one service or many, Crown can create a customized solution that's right for your business. Our primary services include warehousing, transportation and logistics services, value-added services, and on-site warehouse operations.
Choose Crown LSP Group
As a superior 3rd party logistics company in North Carolina, we always strive to deliver dependable service. If you need a 3PL North Carolina provider, choose Crown LSP Group. Our strategic location and exceptional solutions can optimize your business and help you succeed in a fast-paced commercial environment.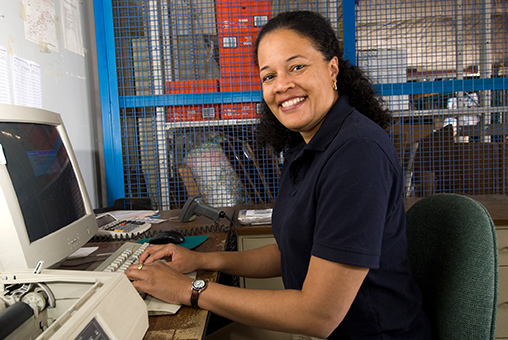 Request a quote or give us a call at 252-985-1070 to find out more about how you can partner with Crown to help your business grow. A team member will talk with you to develop customized solutions based on your unique needs.
Latest Blog Post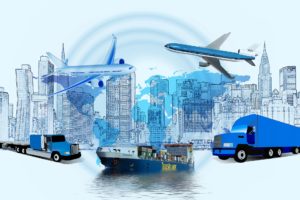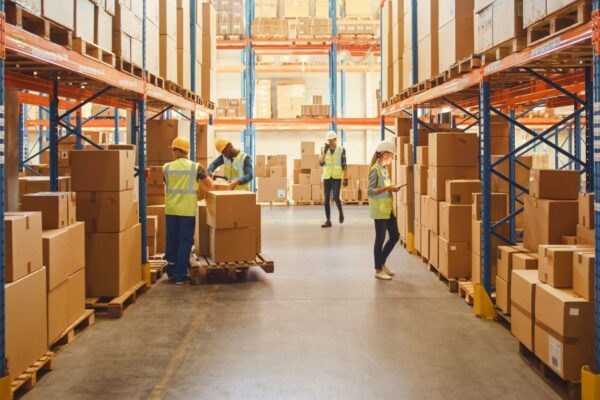 Partnering with an experienced third-party logistics (3PL) provider offers modern businesses many benefits, such as helping manage supply chain risks more effectively while enabling more efficiency. This strategy also helps…
Read more
A Logistics Service Provider Dedicated to Superior Customer Service
When you work with Crown LSP, it's not just a transactional relationship. Instead, we want to form lasting, mutually beneficial business partnerships with our clients. We always strive for safety and continuous improvement.
Our goal is to provide the absolute best customer experience with every partnership, treating every job with a sense of urgency and providing exceptional attention to every detail in the process.
We work hard to earn the trust of our clients. And nothing helps to build long-term relationships faster than putting our client's interests first – their needs, objectives, and goals – while honoring our firm commitment to safety and security.
Crown LSP offers customized solutions, state-of-the-art technology, and professionals with the perfect blend of friendliness and a "Get It Done" attitude. If you're interested in learning more about Crown LSP Group, contact us or give us a call today!
---
Get in Touch
Request a quote today, and let us know how we can help you!