Crown LSP Group: Your Trusted Third-Party Logistics Provider
Crown LSP Group is your one-stop shop to meet your every logistical need. When you trust Crown as your third-party logistics service provider, you can rest easy knowing we are taking care of business on our end. We're business partners, working as an extension of your team to help you get the job done.
We offer scalable services and distribution solutions customized to fit your budget and any other requirements your business has.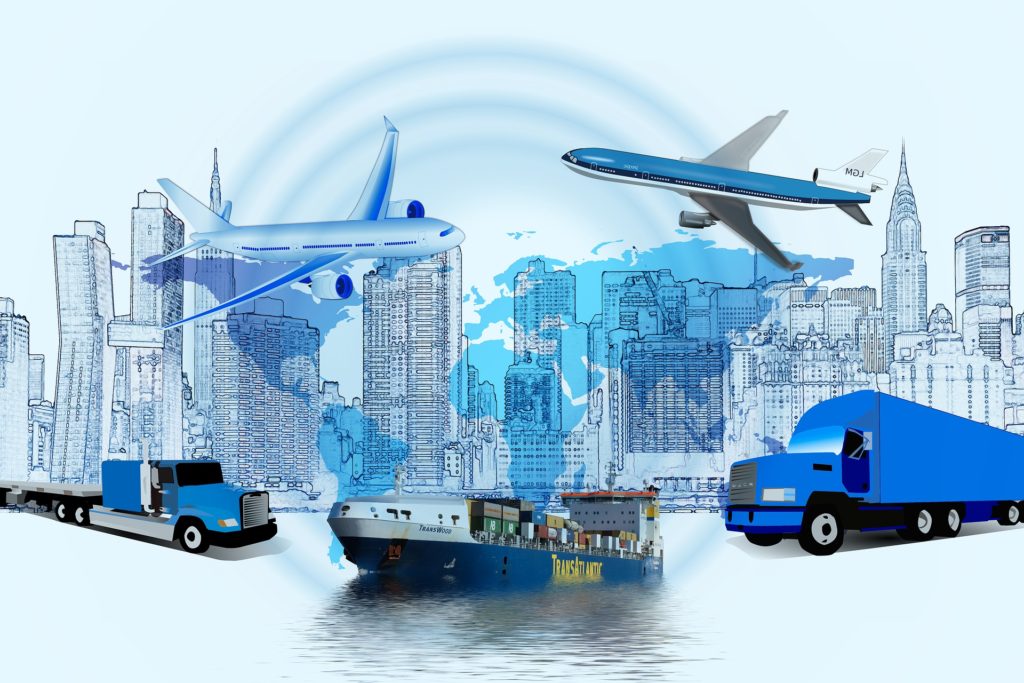 At Crown, we know that every business has unique needs. That's why we offer customized logistical solutions for every client we work with. Outsourcing your logistical needs to a third-party logistics provider is a great way to simplify and optimize your operations.
If you were to construct a warehouse for your business, it would take decades before you began to see a return on your investment. When you outsource to our warehouses, you'll see the benefits to your bottom line in no time.
Plus, when you outsource warehouse, transportation and logistics to Crown employees, you can save time and money on insurance, training and certifications, liability and personnel issues.
Let us take some of the work off of your hands so that you can focus your time and energy on what you do best — manufacturing and selling products.
Distribution and Logistic Services
Our primary services include warehousing, transportation and logistics services, value-added services and on-site warehouse operations.
Warehousing
Store your raw materials or finished goods in our conveniently located warehouses. We offer options for both long- and short-term storage to meet your needs.
Our warehouses are equipped with the latest technology solutions including WMS, customer inventory portal, system integration capabilities, bar-code scanning and fire-prevention systems to protect your goods. For further security, warehouses are monitored by 24-hour video surveillance systems.
Transportation and 3PL Logistics
Crown will work as an extension of your business to transport and deliver your products through local, regional, full truckload and LTL services. We have our own fleet of trucks and partnerships with 5,000 other qualified trucking companies, so we can be sure to meet your budget and timeline.
We'll also take care of any logistical steps like freight brokerage, tracking and off-site freight management.
Value-Added Services
Every business has different needs, and many go beyond warehousing. Crown LSP can provide the workforce and workspace to complete many tasks, including damaged goods assessments, assembly operations, packaging and shipping and other labor-intensive activities.
We can also dispatch Crown employees to your location to assist your personnel and help you meet pressing deadlines.
On-Site Warehouse Operations
Our warehouses are staffed with Crown professionals who are ready to take on whatever on-site operations you need. Our team members are trained and certified to handle it all.
We've got you covered — from smaller tasks like trailer spotting all the way to total warehouse management services.
When you need dependable North Carolina logistics services, choose Crown LSP Group. Our strategic location and exceptional solutions can optimize your business and help you succeed in a fast-paced commercial environment.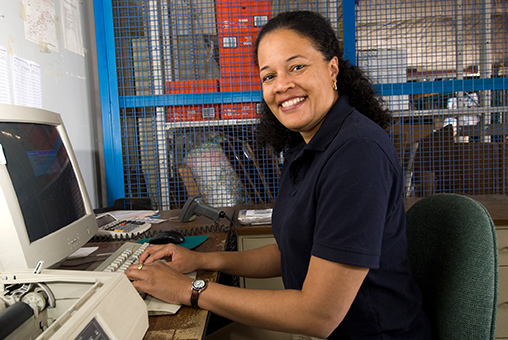 Request a quote or give us a call at 252-985-1070 to find out more about how you can partner with Crown to help your business grow. A member of our team will talk with you to come up with customized solutions based on your unique needs.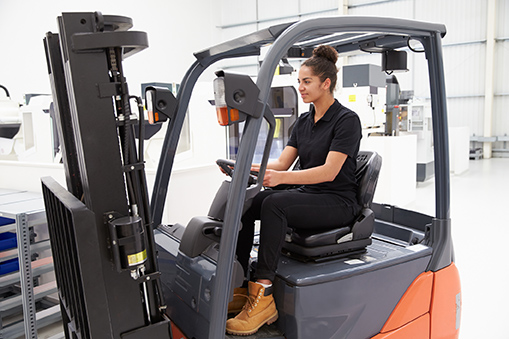 Get to Know Crown LSP Group
Crown is a local, family-owned business located in Rocky Mount, North Carolina. We love our community, and we stay actively involved through volunteer time with local nonprofit organizations in Rocky Mount and the Twin Counties area.
In our own business and in helping yours, we strive for safety and continuous improvement. When you work with Crown, it's not just a transactional relationship. Instead, we want to form lasting, mutually beneficial business partnerships with our clients.
Dedicated to Superior Customer Service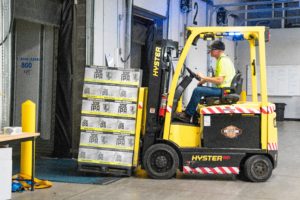 Our goal is to provide the absolute best customer experience on every shipment, treating every job with a sense of urgency and providing exceptional attention to every detail in the process.
We work hard to earn the trust of our clients. And nothing helps to build long-term relationships faster than putting our clients' interests first – their needs, objectives and goals – while honoring our firm commitment to safety and security.
Crown offers the right assets, state-of-the-art technology, and professionals with the perfect blend of friendliness and a "Get It done" attitude. If you're interested in learning more about Crown LSP Group, contact us or give us a call today!