Who We Are
Crown LSP Group is a trusted distribution and logistics company dedicated to meeting your requirements. We aim to provide the strategies and resources you need for a more efficient, cost-effective, and streamlined operation.
Since 1987, Crown LSP Group has been serving customers in the logistics industry with one goal: providing the best customer experience for every job. As a proud family-owned 3PL distribution services company, we're deeply invested in serving our local community and customers.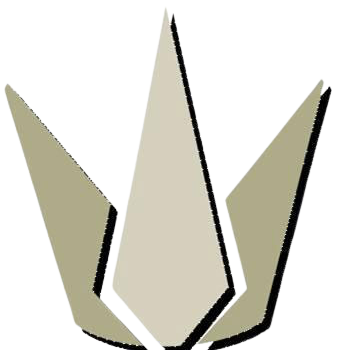 What Sets Crown LSP Apart?
There are many ways our care for customers makes us stand out. We want more than just a transactional relationship — we're dedicated to building business partnerships. Whatever your requirements, we strive to provide services you can trust for every need.
Some of the ways we work to benefit your business include:
Reliable service: Whatever you need, we're committed to delivering consistent, dependable services from packaging to storage.
Cost-effective storage: With our warehousing offerings, you can get additional storage for your inventory at a significantly lower price than the cost of expanding your facility for more space.
Customized solutions: We understand that one size doesn't fit all when it comes to businesses. That's why we offer personalized solutions to match your unique requirements.
Flexible offerings: Our wide range of distribution solutions is flexible and scalable to handle your needs. We're here for you and can do anything from accommodating your preferred night shipping hours to scaling our services to match your enterprise's capabilities.
Find the Solution for Your Business With Crown LSP
When you need trusted solutions to optimize your enterprise, turn to Crown LSP Group. Whether you need warehouse space, transportation, order fulfillment, or any other logistics services, we're here to help.
To learn more about what we can offer your business, request a quote or contact us today!