A Trusted 3PL in Fayetteville, NC
Is your business experiencing significant supply chain challenges in the Fayetteville, NC, area? Crown LSP Group is an experienced third-party logistics (3PL) solutions provider headquartered in nearby Rocky Mount. We can lessen the burden of significant business responsibilities like handling and storing goods, fulfilling orders and managing warehouse operations. You'll benefit from increased efficiency and lower operating costs.
Crown LSP Group is a local, family-owned business that's served companies like yours in North Carolina since 1987. We aim to provide the best experience for each customer on every project.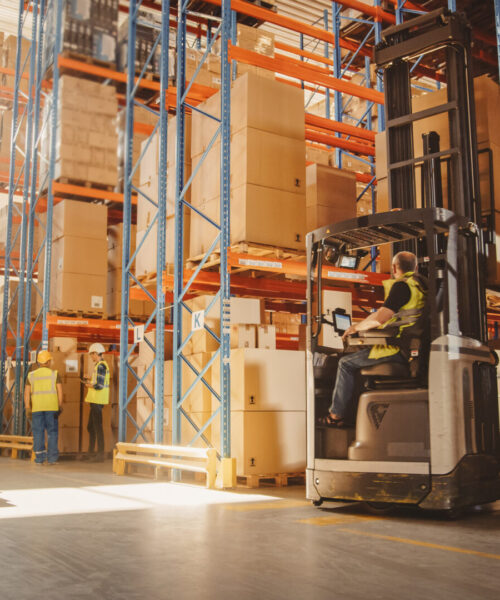 Why Choose a Warehouse and Distribution Center in Fayetteville, NC?
Our Fayetteville warehousing and distribution solutions can provide numerous advantages for your business.
Fayetteville offers a prime location for shipping and transportation purposes. The city is situated along Interstate 95, the main north-south highway on the East Coast that runs from South Florida to the Canadian border in Maine.
Fayetteville is on the way to and from several major cities along the I-95 corridor, including Philadelphia, New York City, Washington, D.C., Baltimore and Boston. The city can provide a convenient stopping point for trucks carrying heavy loads of goods for storage. As of 2023, a 16-mile I-95 widening project is underway in the Fayetteville area to accommodate additional vehicle traffic.
The southeastern North Carolina region is close to several major East Coast seaports, including Wilmington, NC, Charleston, SC and the Port of Virginia, a vast area encompassing marine terminals and gateways in Norfolk, VA, Portsmouth, VA and Newport News, VA. It also includes an intermodal container transfer facility near Front Royal, VA.
A Fayetteville distribution center has much more to offer than its strategic location. The rapidly growing population in the eastern North Carolina region sets the stage for lucrative opportunities to meet the needs of residents and business owners requiring more goods and services. Fayetteville and the surrounding cities also offer a favorable business climate, highlighted by low labor costs and less stringent government regulations.
The robust eastern North Carolina infrastructure is conducive to smooth, efficient logistics. Getting the various transportation modes into and out of the Fayetteville area is less cumbersome than many other East Coast cities, which saves valuable time and reduces costs.
What to Expect From Our Fayetteville 3PL Services
At Crown LSP Group, we take pride in being a one-stop distribution solutions company that adds significant value to our customers. We don't believe in providing cookie-cutter services — our focus on flexibility enables us to customize our offerings for every business. Whether you require different shipping and receiving hours, access to warehousing space closer to your manufacturing site or help with opening a brand-new facility, we can accommodate you.
Our customers encompass businesses in a wide range of industries:
Transportation and Logistics
Getting goods to their destination quickly and efficiently is paramount. Our advanced trucking and transportation capabilities encompass a vast network of independent contractors who can meet your company's most daunting supply chain challenges. Areas of expertise include freight brokerage via more than 5,000 certified partners, drayage, truckload and less-than-truckload shipping and off-site freight management.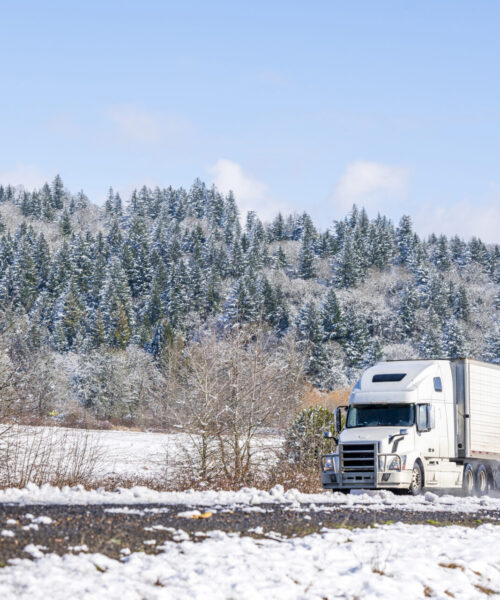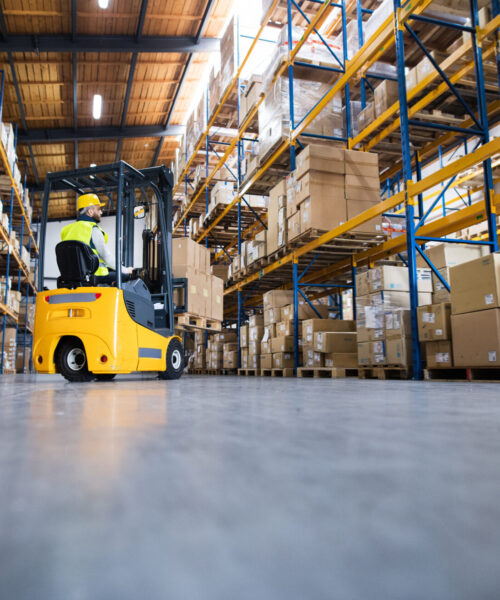 Warehousing
We recognize the importance of storing your goods in a safe, easily accessible facility. Our Fayetteville, NC warehouse solutions can meet your short- and long-term storage needs. Options include temperature-controlled areas for protecting perishable or temperature-sensitive items and on-site warehouse operations services that enable you to outsource these essential functions to a capable third party.
Value-Added Services & Ecommerce
Logistics play a crucial role for companies striving for success in the highly competitive e-commerce field. Crown LSP Group can support your business by handling every aspect of the order fulfillment process, including inventory warehousing and management, order receiving, tracking and shipping and reverse logistics to accommodate product returns.
We offer an array of non-core services that deliver excellent value at a low price point. Examples include cross-docking to substantially reduce labor and handling costs, transloading for faster transit times and inventory planning and management to ensure there's always enough stock to fill customer orders.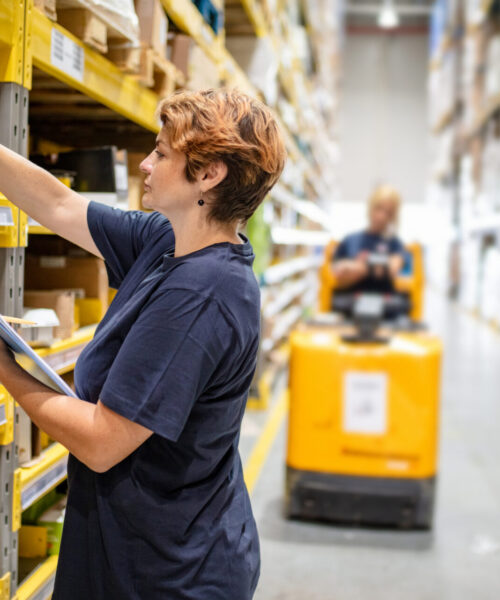 Partner With Crown LSP in Fayetteville, NC
Outsourcing one or more of your company's logistics processes to Crown LSP Group includes reliable service that ensures consistent results, whether you need help with shipping, storing, order fulfillment or any other essential link in the supply chain. Our services also give you more time to focus on managing other important processes and meeting your business objectives.
Learn more about the advantages of choosing us as your 3PL partner in or near Fayetteville, NC. Contact our team online or call us at 252-985-1070 to learn more about our services today. We can also provide a free, no-obligation quote.