Consumer packaged goods (CPG) are fast-moving items with short life spans that consumers use quickly. The high-turnaround rates require frequent restoration and extensive warehouse inventories to keep pace with consumer demand. The CPG industry covers a broad product range essential to our daily lives, from food and beverages to personal care items and household goods.
Access to reliable warehousing and transportation services is vital for CPG companies everywhere. Due to the heavy consumer demand, many of these companies depend on third-party logistics (3PL) service providers for supply chain solutions. These solutions are valuable because they save companies significant money over purchasing their own warehouse space in an already highly competitive industry.
At Crown LSP Group, our primary goal is to provide you with the supply chain services and other resources you need to succeed. We understand how competitive the CPG industry can be — that's why we offer tailored solutions to your unique logistics requirements and budget. As the leading service provider in North Carolina, Virginia and the surrounding regions, we're a single source for warehousing, transport, on-site warehouse operations and more.
---
Streamline Your Consumer Packaged Goods Supply Chain
Unlock operational efficiency and maximize profitability with our tailored logistics and warehousing solutions for consumer packaged goods. Experience seamless inventory management, timely distribution, and superior customer satisfaction. Reach out to us today!
---
Types of CPG Transport and Distribution Services We Offer
At Crown LSP Group, we understand the CPG industry and identify your company's specific supply chain requirements. Our solutions provide added capacity to keep up with your demands while offering significant cost savings to your overall operation.
Our services cover a comprehensive range of solutions, including:
Benefits of Partnering With a 3PL Distribution Solutions Provider
Choosing a third-party distribution and logistics provider like Crown LSP Group adds value to your consumer packaging goods operations by improving your productivity, saving money and increasing customer satisfaction among your clients.
Partnering with a 3PL solutions provider includes benefits like:
Maximized efficiency: Third-party services can optimize your shipping speed by using the most practical and dependable carriers specializing in various shipment sizes.
Increased reliability: More accurate shipments, consistent quality and faster shipping times result in a higher trust factor from your customers, leading to more business opportunities.
Customization options: Custom solutions like palletization, fulfillment and transloading streamline your operation by eliminating the labor and material requirements you would otherwise need in-house.
Reduced costs: More efficient shipping options and reduced labor requirements mean an increased bottom line for your CPG operation.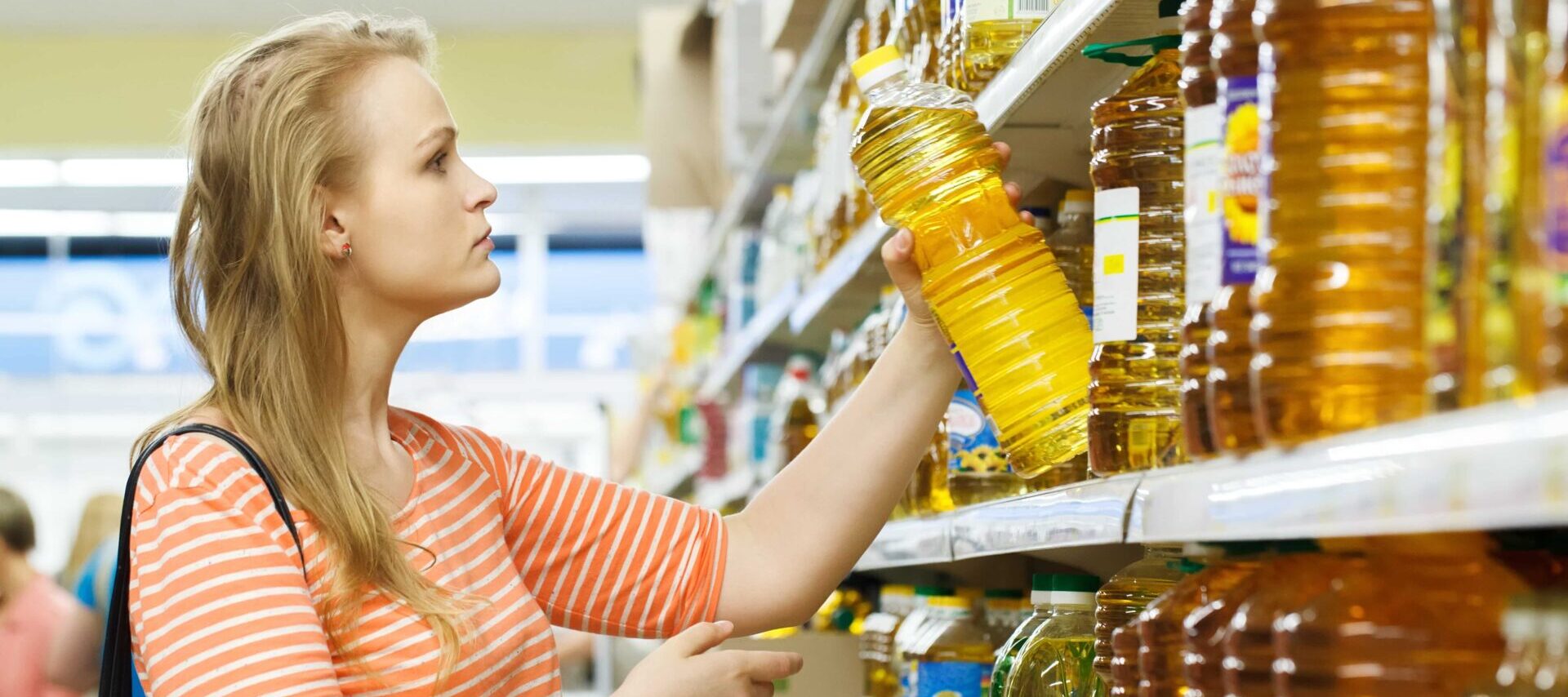 Why Choose Crown LSP Group for Consumer Packaged Goods Logistics?
Consumer product companies trust Crown LSP Group because we strive to establish long-term relationships with each of our clients and offer customized solutions for their unique needs. Since 1987, Crown LSP Group has provided companies in North Carolina and beyond with safe, efficient and affordable CPG logistics solutions, standing by their sides as they grow. We aim to provide you with the best customer service possible, regardless of the size or type of job.
When you choose us for your transportation and distribution needs, we listen to your requirements and expectations to deliver the level of service you deserve.
Connect With the Experts at Crown LSP Group Today
If you're interested in learning more about how our services can benefit your CPG company, the professional team at Crown LSP Group is ready to help. Contact us online or call 252-985-1070 today to get started.
---