A Trusted 3PL Company in Greensboro, NC
Have you considered outsourcing some or all of your logistics and supply chain processes in or near Greensboro, NC? Crown LSP Group is an experienced, reputable third-party logistics (3PL) services provider offering a comprehensive suite of flexible and scalable solutions that will add significant value to your business.
Our headquarters are just two hours away in Rocky Mount, NC. Our proximity enables us to gain a clear understanding of the unique logistical challenges that companies doing business in the Greensboro area face and what it takes to overcome them.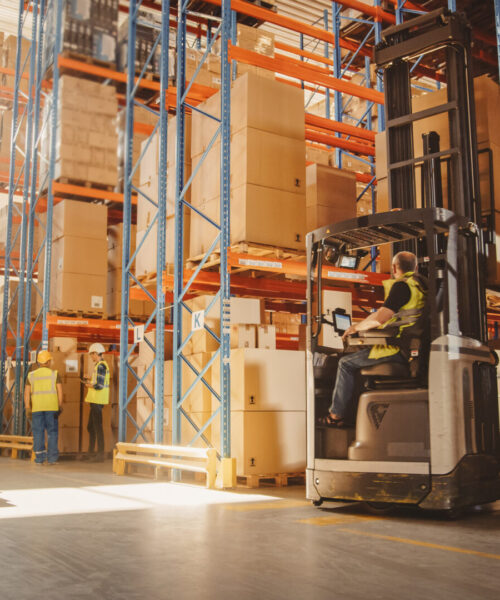 Why Choose a Warehouse and Distribution Center in Greensboro, NC?
Selecting the most appropriate location for a warehouse or distribution center is crucial. The site must enable you to provide prompt service to your customer base while minimizing storage and shipping costs and other business needs.
Utilizing distribution centers in Greensboro, NC, can provide multiple benefits for your business. With a population of approximately 300,000, Greensboro is the third-largest city in North Carolina, trailing only Charlotte and Raleigh, the state capital. With such an extensive customer base, new and existing companies can find many potentially lucrative business opportunities within their local communities.
Several interstate highways converge on the Greensboro area, making it easily accessible to trucks carrying goods for warehousing and shipping. I-840, known as the Greensboro Urban Loop beltway, forms a ring around the city and connects I-73, I-40 and US 421 with I-85 and I-785. The beltway provides a continuous freeway bypass for a significant portion of Greensboro, ensuring faster, easier navigation for trucks.
The Greensboro area is only 90 minutes away from Charlotte via I-85. This thriving city of nearly 900,000 is home to many industries, such as manufacturing, retail, health care, automotive, energy, financial services and technology.
Many businesses and logistics operations rely on Interstate 95 when transporting their goods. This nearly 2,000-mile-long highway extends from the Canadian border in Maine to South Florida and passes through major East Coast cities like Miami, Philadelphia, Washington, D.C., New York and Boston. The Greensboro area is a relatively short commute to and from this vital artery and the busy commerce roadways that connect with it.
If you ship goods by train, Greensboro receives service from many major railways. North Carolina also enjoys easy access to various seaports when transporting via water, including Wilmington, NC, Charleston, SC, and the Port of Virginia.
What to Expect From Our Greensboro, NC, 3PL Services
Our Greensboro, NC, warehousing and distribution center solutions are a welcome departure from the "one-size-fits-all" services offered by many of our competitors. Our focus on flexibility enables us to customize our offerings to meet each company's unique circumstances and requirements. The result is a more efficient supply chain that allows you to improve service to your valued customers and reduce operating expenses.
Our scalable solutions and unparalleled expertise allow us to optimize your processes in several crucial areas.
Transportation and Logistics
Our array of customizable transportation and logistics services can help your entire supply chain run more smoothly and efficiently. We can provide several viable options for moving your goods, including truckload, less-than-truckload, freight brokerage and drayage. We can also offer off-site freight management services, alleviating the burden of cumbersome but essential tasks like route planning and matching loads to carriers.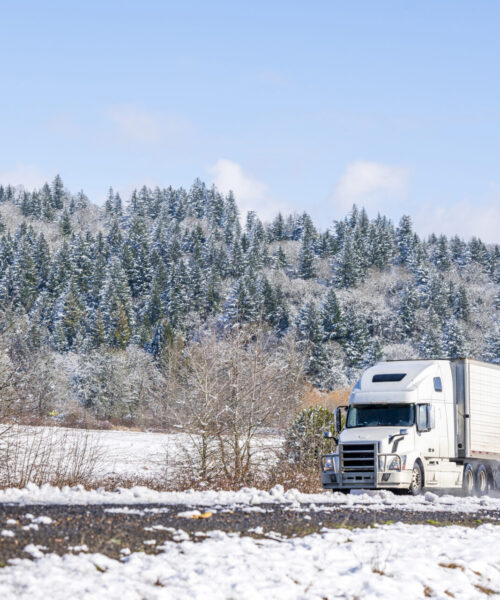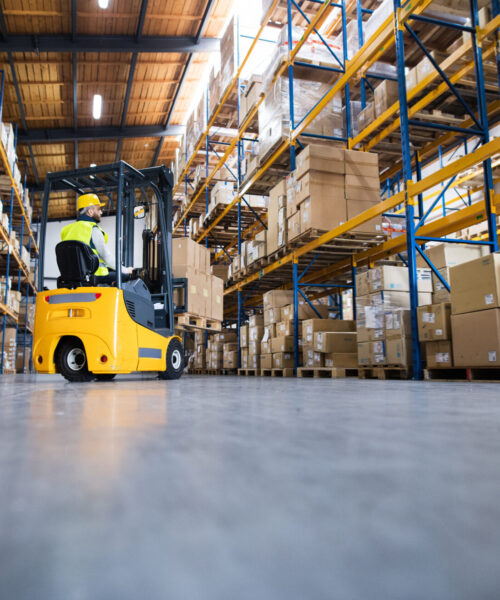 Warehousing
You can also select from several options for warehouses in Greensboro, NC. Standard and custom contract arrangements are available for our existing facilities to meet short- and long-term storage needs. Our temperature-controlled solutions ensure the ideal environment for climate- or temperature-sensitive goods. Our on-site warehouse operations services alleviate the burden of day-to-day facility management.
Value-Added Services & Ecommerce
Outsourcing these additional non-core 3PL services can result in substantial cost savings compared to attempting to perform them in-house. Crown LSP Group can provide a more streamlined process that offers extensive customization potential while improving reliability and reducing production costs. These offerings encompass cross-docking, quality assurance, reverse logistics, kitting, palletizing and much more.
Are you trying to maximize revenue and profits in the highly competitive e-commerce marketplace? As a full-service Greensboro, NC, 3PL services provider, we can handle every phase of the challenging order fulfillment process. Our experts can optimize results in crucial areas like inventory warehousing and management, reverse logistics and order management.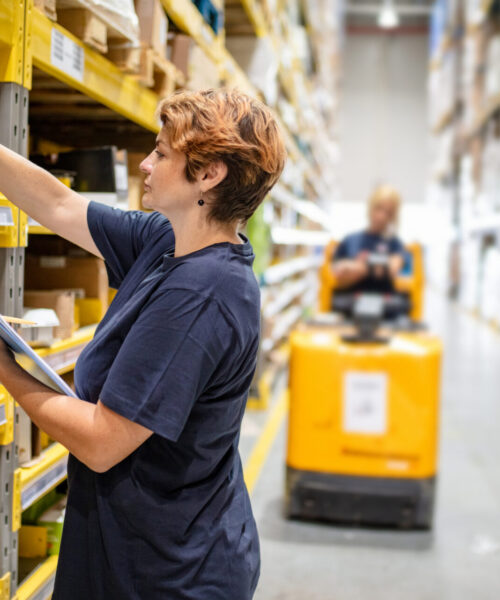 Partner With Crown LSP Group in Greensboro, NC