Among all consumer packaged goods, food and beverage products have the most critical requirements for logistics and distribution. At the top of the list is food safety. Strict laws and regulations outline specific rules for shipping and storing these product types to protect consumer health.
Food and beverage processors and distributors face many challenges to keep their operations efficient in a highly competitive industry. Shipping and warehouse management represents a significant portion of operational costs. Third-party logistics (3PL) service providers are valuable because they offer the experience and solutions that help food and beverage companies stay competitive.
When you need a reliable and experienced 3PL partner to help meet your operational goals, trust the experts at Crown LSP Group. We help our food and beverage customers solve the logistics challenges unique to their product lines. We support businesses in North Carolina, Virginia and the surrounding regions with the services they need to succeed, from product pickup to warehouse storage to delivery.
---
Deliver Success with Reliable Food & Beverage Logistics
Ensure the freshness and timely delivery of your food and beverage products with our trusted logistics and warehousing solutions. Experience efficient inventory management, optimized distribution, and superior customer satisfaction. Get in touch with us today!
---
Types of Food and Beverage Transportation and Logistics Services We Offer
With a comprehensive knowledge of the food and beverage industry, Crown LSP Group offers solutions tailor-made to each company's needs. We realize that understanding the shipping regulations of your products can take significant time and effort. Letting us handle your storage and shipping requirements in our temperature-controlled warehouses and vehicles is the first step in maximizing your efficiency.
Examples of the specific types of services we offer include:
Benefits of Partnering With a 3PL Provider for Food and Beverage Warehouse Solutions
Since food products typically have shorter shelf lives and require faster replenishment, choosing the most efficient storage and shipping options is essential. When you partner with a 3PL distribution provider like Crown LSP Group, you'll work with a team that can handle each part of the process to speed up your food and beverage shipping times and deliver your products when your customers need them.
Some of the benefits you'll experience include the following:
Increased efficiency: We leverage our experience, optimized logistics and advanced technology to provide faster and more efficient operations than the services offered by competitors.
Improved reliability: When you deliver your products on time with high accuracy, you establish increased dependability with your customers, enhancing your company's reputation and opening the door for additional business.
Custom warehouse options: We help fulfill all your distribution needs by offering services beyond typical warehousing, including unit labeling, palletization, cross-docking and more.
Reduced costs: Improved efficiencies and value-added services increase the overall production of your operation, leading to a higher bottom line for your business.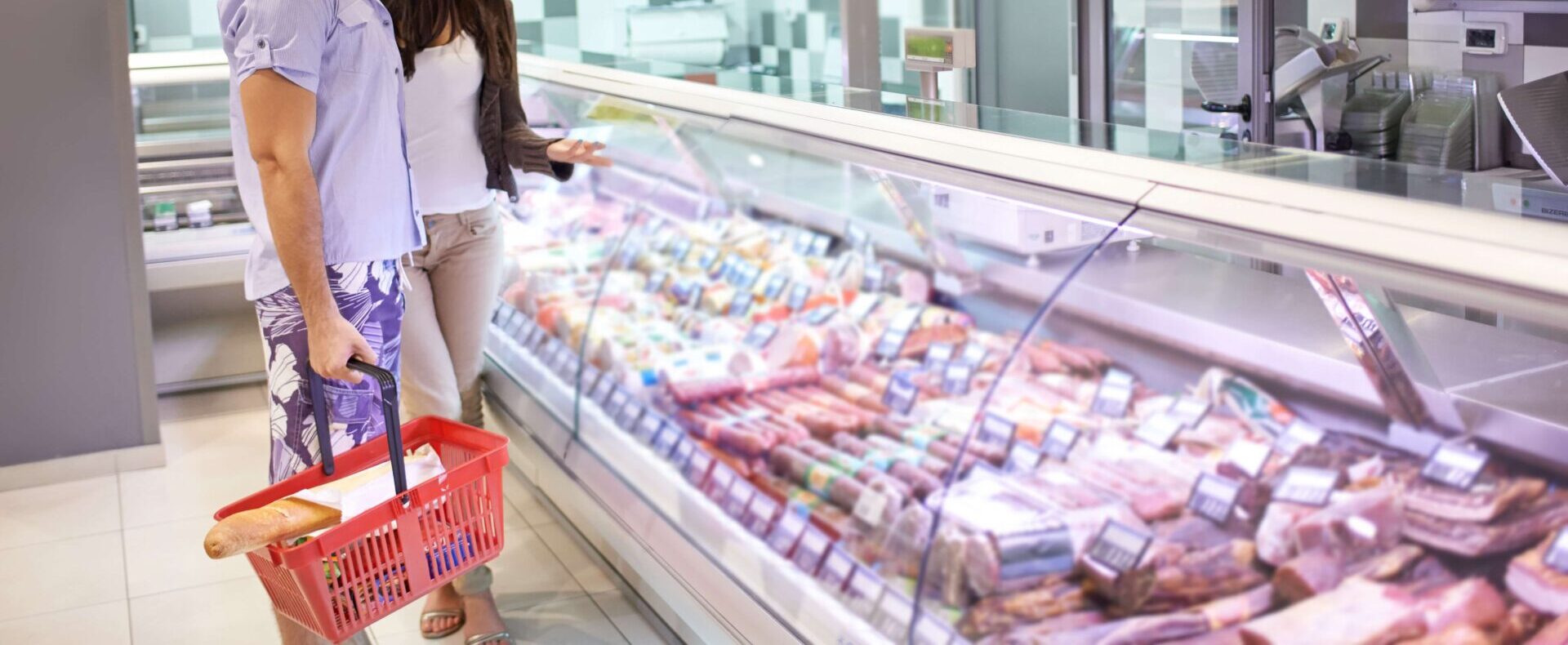 Why Trust Crown LSP Group for Food and Beverage Warehousing and Logistics?
When you partner with Crown LSP group to handle your food and beverage logistics, we help minimize your time and labor, allowing you to focus on the core elements of your business that matter most.
Our long list of satisfied clients is one example of why we've been the leading logistics company in North Carolina and nearby regions since 1987. We aim to go above and beyond the typical 3PL provider by offering industry-best services and establishing long-term relationships
Contact the Professionals at Crown LSP Group Today
If your company is ready to take the next step in establishing a partnership, our team can help get you started. Connect with us online or call 252-985-1070 today to learn more.
---