A Trusted 3PL in Winston-Salem, NC
Has your business been searching for a reliable third-party logistics (3PL) provider in or near Winston-Salem, NC? Crown LSP Group is a Rocky Mount, NC-based company that is fully equipped to meet your needs. We're an experienced distribution and logistics company that strives to deliver the best experience for every customer.
At Crown LSP Group, we recognize that no two companies are alike, and each has unique logistical requirements and challenges. Our flexibility and adaptability enable us to customize our services for each customer. Skip the cookie-cutter solutions many competing Winston-Salem 3PL providers offer when you choose us.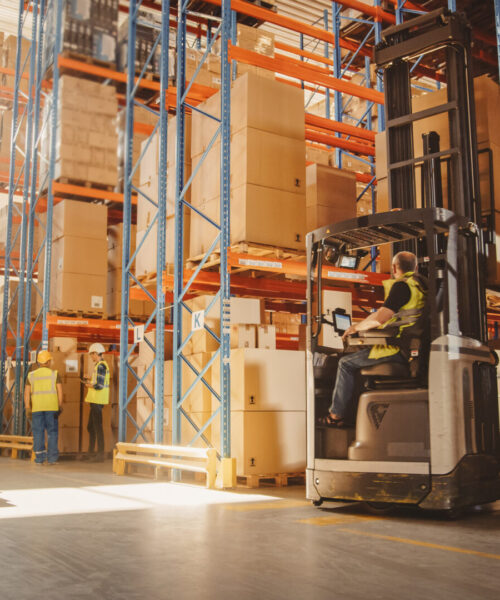 Why Choose a Warehouse and Distribution Center in Winston-Salem, NC?
Winston-Salem is a thriving city of approximately 250,000 residents, making it the fifth-largest city in North Carolina. While Winston-Salem has traditionally been known for tobacco and textiles, other industries have established a strong presence here. In addition to the R.J. Reynolds Tobacco Company, other leading Winston-Salem employers include Hanes Companies, Noviant Health, Wells Fargo, Truist Financial and Wake Forest Baptist Medical Center.
Winston-Salem's strategic location can be an excellent choice for companies seeking a practical and accessible warehousing location. The city is situated in the northwest Piedmont area of North Carolina — about 65 miles from the state's geographic center. It lies 30 miles west of Greensboro, that city's 300,000 residents and an assortment of commercial and industrial business operations.
Winston-Salem is also only 80 miles from Charlotte, the largest city in North Carolina, which is the second-most populous city in the Southeast and the 15th-largest metropolitan area in the U.S. This rapidly growing city is home to numerous industries, including banking and financial services, energy, manufacturing, automotive and health care.
Companies that ship goods via truck can take advantage of the numerous highways and interstates that reach the Winston-Salem area. Interstate 77, a major north-south roadway running from South Carolina to the Great Lakes region, passes to the west of Winston-Salem and directly through large cities like Columbia, SC, Charlotte, NC and Charleston, WV, before ending in Cleveland.
I-40, a major east-west intercontinental interstate highway, passes through Winston-Salem. I-74 and I-85 are other significant roadways providing easy access to the city.
If your business needs to ship or receive goods by sea, North Carolina's convenient East Coast location and coastal waters offer access to major seaports, including the Port of Wilmington, the Charleston Port of South Carolina and the Port of Virginia.
What to Expect From Our Winston-Salem 3PL Services
At Crown LSP Group, we take pride in offering flexible and scalable 3PL solutions to help businesses like yours meet their most daunting supply chain challenges. We're committed to building enduring customer partnerships based on trust while delivering the exceptional service you demand and deserve.
Our customers encompass businesses in a wide range of industries:
Transportation and Logistics
We can serve as an extension of your business by shipping and delivering your goods to their destination. Our team can help you select and execute the most appropriate transportation solution for your situation, whether it involves freight brokerage, drayage, full truckload or less-than-truckload. Off-site freight management is also available to streamline tasks like route planning and optimization and load matching.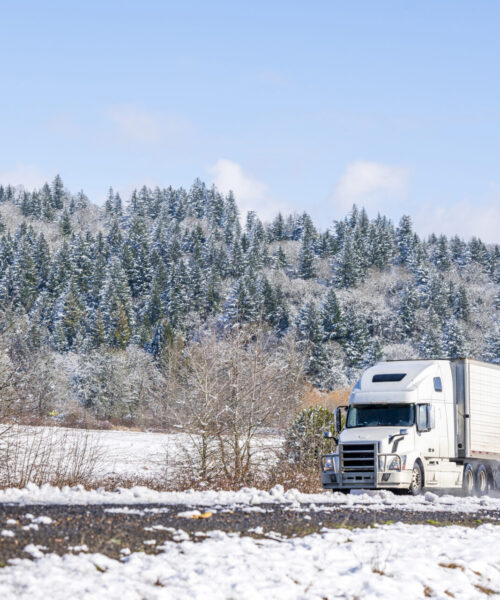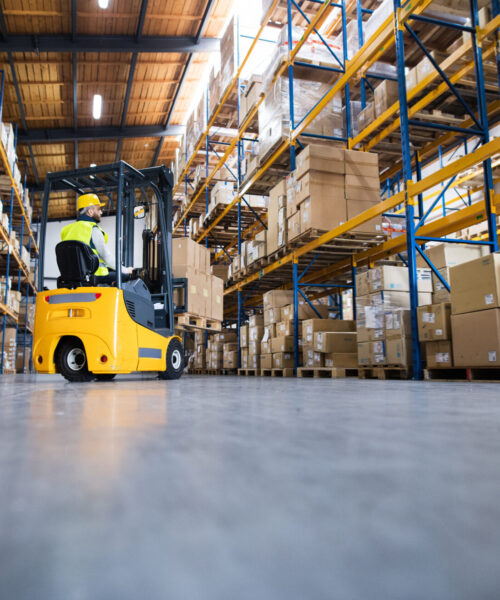 Warehousing
Whether you need a Winston-Salem distribution center for the short term or a longer time frame, our warehouse solutions will enable your business to optimize supply chain efficiency. We offer standard and custom warehousing arrangements in our existing facilities, and we can also expand into new markets to meet your growth objectives. Available options include temperature-controlled storage and on-site warehouse operations services.
Value-Added Services & Ecommerce
Crown LSP Group offers additional 3PL management services that provide the numerous advantages of outsourcing, especially the reduced costs compared to keeping them in-house. They will also streamline your processes and present multiple customization possibilities. Examples include cross-docking, reverse logistics, palletizing, kitting and quality assurance.
Minimal out-of-stocks, accurate shipments and on-time deliveries are crucial in the highly competitive e-commerce marketplace. Our services can manage your inventory more efficiently, reducing the likelihood of running out of essential items. Our reverse logistics solutions can eliminate the hassles of processing returns.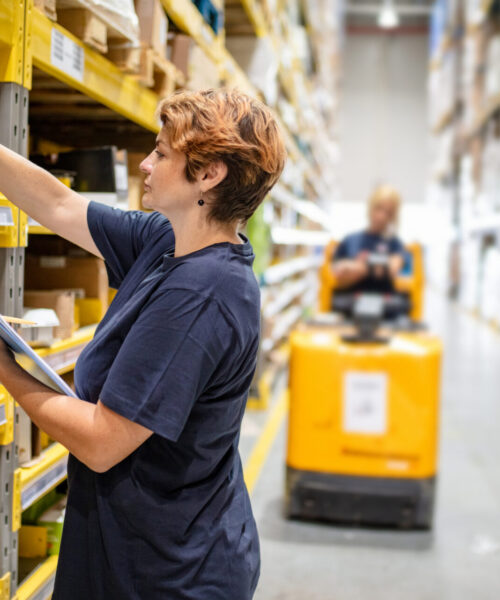 Partner With Crown LSP in Winston-Salem, NC
At Crown LSP Group, we've helped businesses like yours optimize their distribution and logistics operations and increase efficiencies since 1987. Our team draws from decades of experience to deliver tailored supply 3PL solutions that are easy to and cost-effective to implement.
Outsourcing logistics to us allows you to focus on other aspects of your business operations. Whether you're attempting to increase your customer base, boost productivity or expand your company's scope, you'll have more time and resources to devote to these endeavors.
Contact us to learn more about the benefits of making Crown LSP Group your Winston-Salem 3PL partner, and request a free quote today.