A Trusted 3PL in Charlotte, NC
Manufacturing your products is only half the battle — the other half is managing its distribution. The e-commerce industry is ever-growing and so is the demand for efficient logistics and storage management. Thankfully, you don't need your own warehouse or logistics division to deliver and store your goods successfully. Crown LSP Group is a third-party logistics (3PL) company that can handle your shipping and storage needs.
Servicing Charlotte, NC, and surrounding areas, we specialize in warehouse and supply chain management for raw materials and manufactured goods. Crown LSP Group has the transportation, warehouse facilities and expertise to take on the responsibilities of distributing your products to your customers. We are flexible and can adjust our operating hours to accommodate your shipping and receiving schedules, including weekends and evenings.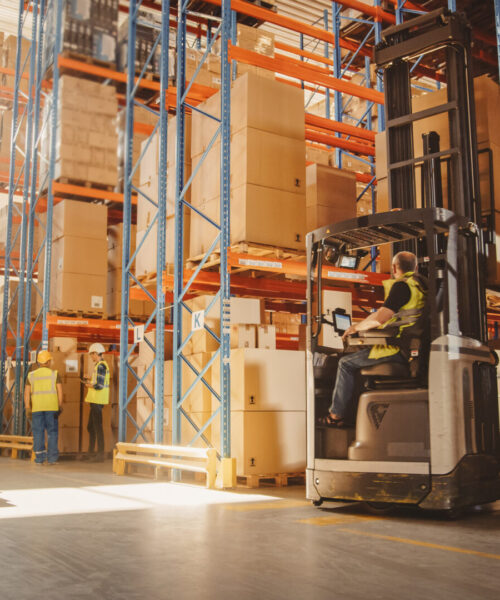 Why Work With a Warehouse and Distribution Center in Charlotte, NC?
Charlotte, being the largest city in North Carolina and a central hub among various other cities, makes it an ideal location for a warehouse due to its extensive market access and influence. With a Charlotte distribution center, you can easily access areas such as Greensboro, Wilmington and Norfolk. Also, our transportation and warehousing services will speed up your supply chain and ensure timely delivery. We have been serving communities in North Carolina since 1987, so you can trust our knowledge of the area and its shipping routes.
There are many benefits of having an expert logistics company provide your warehousing and transport services, such as:
Reducing the cost per order: Outsourcing your shipping operation to a 3PL company is more affordable than doing so internally.
Delivering your goods sooner: With our strategic shipping and packaging processes, we can drastically reduce the time it takes to deliver goods to your customers.
Concentrating on other tasks: With shipping and logistics out of the way, you can focus on your vital business operations.
What to Expect From Our Charlotte 3PL Services
With over three decades of experience in the logistics industry, we know exactly how to accommodate any and all transportation requirements. There is no one-size-fits-all when it comes to logistics and storage, which is why we offer customized solutions for your unique needs. Whether you want to speed up your shipment process or decrease transportation costs, you can count on us to optimize your supply chain with our various services.
Transportation and Logistics
Don't let transportation difficulties slow your production and delivery processes down. We offer industry-leading logistics solutions, such as: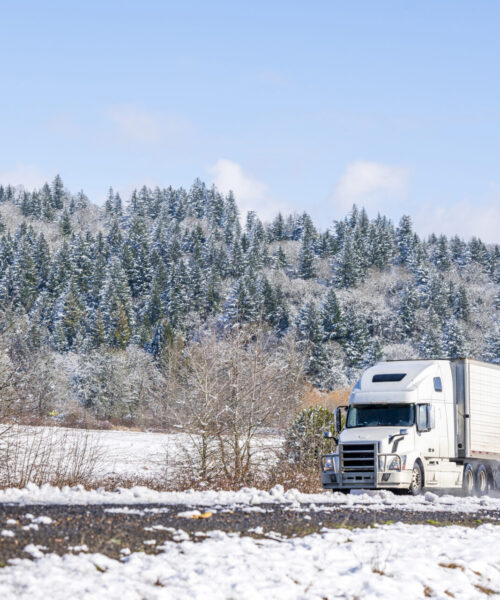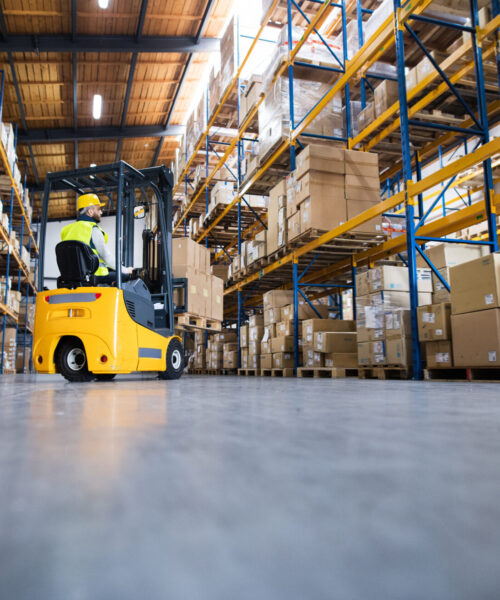 Warehousing and Storage
With over 30 years of experience, we understand the importance of having a reliable storage facility near your shipment locations. You can trust us to provide secure storage services, including:
Value-Added Services
Increase the speed and accuracy of your packing and shipping processes with these services from our team: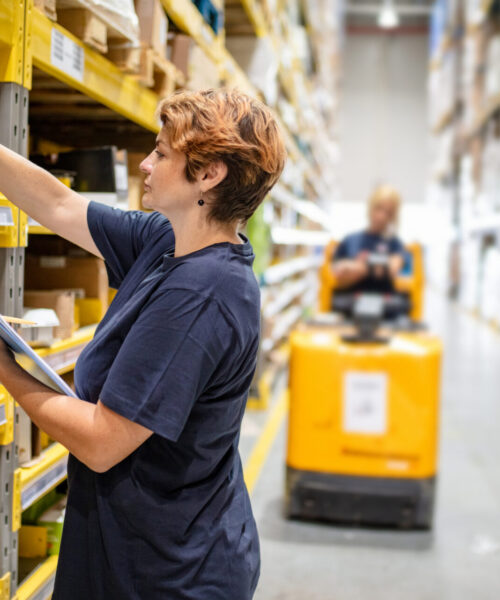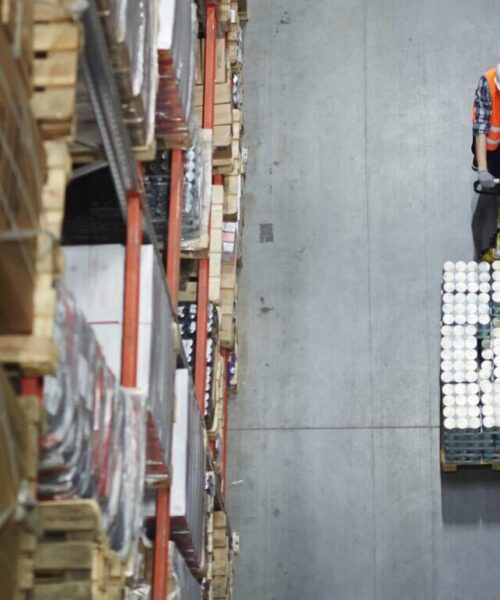 E-commerce and Order Fulfillment
The e-commerce industry is more popular and competitive than ever. That is why it's essential to have an efficient storage and delivery system in place. We offer a variety of services to optimize your e-commerce operations, such as:
Inventory management: Our inventory management services monitor your stock to ensure you have sufficient goods to meet your customers' demands. We will also notify you when your stock runs low, saving you a trip to the warehouse.
Order management: In addition to managing stock, we receive your orders from your customers and track their progress, ensuring they reach your customers on time.
Order fulfillment: With a large e-commerce business, packaging every order yourself may be complicated. Our expert assistance enables you to package orders and ship them to the correct location effectively.
Return management: Reverse logistics can be complex, but we have industry-specific systems in place to handle product returns correctly and efficiently.
Choose Crown LSP Group as Your 3PL Partner in Charlotte, NC
As a trusted Charlotte warehousing and distribution company, we are dedicated to providing solutions tailored to your unique needs. Crown LSP Group offers the full package of logistics services. We take pride in building long-term partnerships with our clients and achieve this by establishing trust and loyalty in our business dealings.
 Contact us today to speak to one of our experts or request a quote online!