Drayage Logistics Solutions in NC
You know the importance of reliable transportation without delays if your company ships freight. However, it's easy for cargo to get held up and even lost as it travels across ports and shipping facilities. With drayage trucking services, you can ensure that your loads reach their intended destinations quickly, safely, and affordably.
Crown LSP Group is a third-party logistics (3PL) provider that offers professional drayage services to keep your freight moving efficiently through the intermodal shipping process.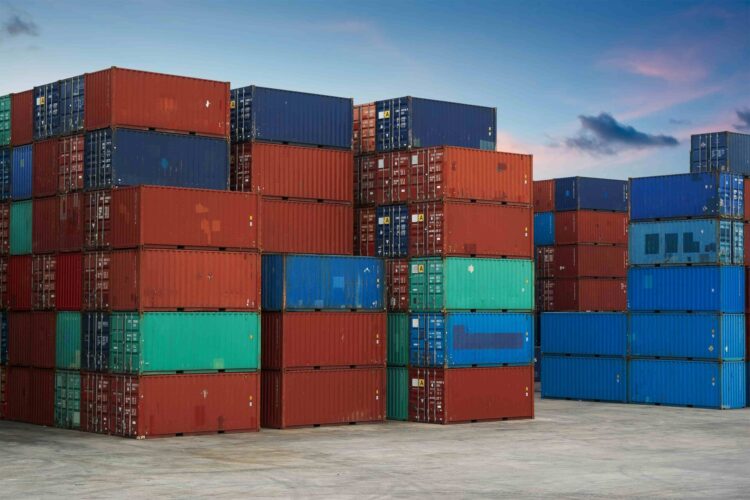 What Is Drayage Shipping?
Container drayage services are specialty logistics services that move freight across short distances between long hauls of intermodal transport. Trucks carry goods between shipping hubs like ports, rail yards, and facilities through this shipping method. After loading the containers onto the truck trailers, they travel to a storage facility or warehouse, where they await the next step in the intermodal shipping process.
Port drayage services are essential in the cold chain logistics and container industries. They are used to ship many heavy loads, such as steel, metals, and even automobiles. Additionally, drayage shipping is a common service utilized by all types of industries. In particular, companies within the consumer goods, paper, plastic, and pharmaceutical industries are among those who rely heavily on drayage services to fulfill their shipping needs.
The Benefits of Using 3PL for Drayage Transportation
Implementing port drayage services into your logistics process is an excellent way to optimize your business. When you use a 3PL provider like Crown LSP Group for drayage services, you'll experience all the advantages of working with a reliable drayage carrier:
Cost savings: Renting containers and investing in air freight can be expensive. When you book drayage trucking services with a 3PL, you'll save considerable time and money shipping goods across shorter distances using an affordable road network.
Efficiency: Ports can get extremely busy, posing the risk of clogged terminals and delayed shipments. 3PLs have access to local distribution centers and warehouses they can use to keep containers moving to the proper locations without holdups.
Visibility: A drayage carrier constantly monitors freight to ensure it reaches its destination. You'll have access to tracking information and estimated arrival times.
Safety: Working with a 3PL for drayage services means gaining greater control over your cargo, helping you improve safety and minimize the risk of damage and losses. These companies are highly trained to handle loads with maximum safety and security in mind.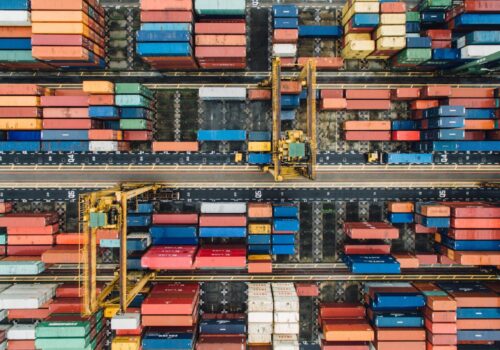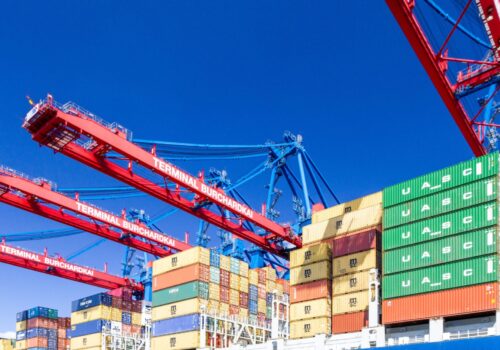 Why Choose Crown LSP Group as Your Drayage Partner?
Crown LSP Group is a family-owned 3PL distribution services company that's been proudly serving customers with logistics services since 1987. We offer a comprehensive range of distribution solutions, including warehousing, value-added services, transportation and logistics, and on-site warehouse operations.
Customers choose us as their go-to drayage carrier due to our:
Industry expertise in drayage trucking services.
Ability to meet capacity demands.
Flexible, scalable solutions.
Reliable, high-quality customer service.
Personalized solutions to meet your needs.
Drayage Services (FAQs)
The process of transporting cargo over short distances is known as drayage. Drayage usually involves moving freight from a port or terminal to another mode of transportation, facilitating efficient delivery of goods. Below are answers to some of the most frequently asked questions we receive on drayage trucking services.
Contact Crown LSP Group for Your Drayage Transportation Needs
You can experience the benefits of container drayage services with Crown LSP Group. We've spent decades developing a deep understanding of distribution and warehousing demands. We use this knowledge to optimize our processes while getting the job done faster, better, and cheaper than the competition.
Contact us to learn more about our drayage services today!