Transportation & Logistics
Crown LSP Group delivers excellence in transportation and logistics solutions. Our transportation assets and warehouse capacities, combined with a vast network of independent contractors and sales agents, provide the flexibility to meet any supply chain challenge.
We put a world of transportation services at your fingertips. With Crown, you get a "one call does it all" capability providing local, regional, over-the-road, dedicated, full truck load, and LTL services.
Truckload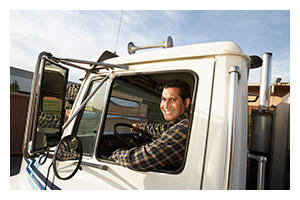 Crown LSP Group is an asset-based, over-the-road truckload motor carrier serving customers throughout the US. We combine experienced, well-trained personnel and customized equipment with state-of-the-art technology.
At Crown, we place an emphasis on continuous improvement, believing the value we add to every load shows up in our customers' bottom line. Features like satellite tracking allow us to keep you informed of your shipment status at all times.
Every mile of every trip, as an extension of your company, we are committed to understanding your needs and the needs of your customers.
LTL
Crown LSP Group not only handles full truckload shipments, but Less than Truckload (LTL) shipments as well. One call will get your LTL freight cargo classified, quoted, and shipped. Nearly all of our small- to medium-sized transport clients see decreases in LTL trucking costs and increases in productivity by using Crown LSP Group.
Brokerage
As a freight broker, Crown LSP Group can arrange the transportation of your merchandise, not only with our own fleet of trucks, but through the services of over 5,000 qualified trucking company partners. We know the fast-paced world of transportation and how essential it is to meet budgets and delivery schedules on time.
Off-Site Freight Management
Crown LSP Group can handle all of your freight management needs at our location.